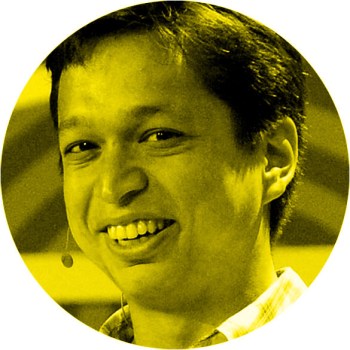 I LOVED …
The rise of 4G mobile Internet. It makes using apps on the go really practical. I look around my neighborhood, and I see people hailing a cab or ordering their food and then paying for it all with their phone. I've read about that stuff for a really long time, and now it's starting to become commonplace.
I'M LOOKING FORWARD TO …
Apps that let strangers help each other out. One I have now, called Waze, uses crowdsourced data to tell me stuff like, "Hey, there's an accident on the side of the road in 2,000 feet." I think we're going to see a lot more of that.