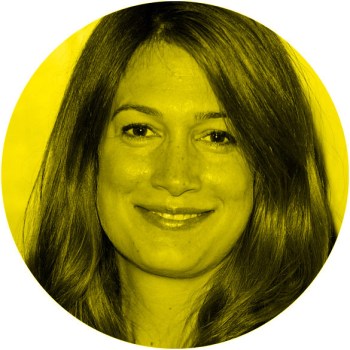 I LOVED …
Bring Up the Bodies by Hilary Mantel. She's the kind of writer that makes other writers want to kill themselves, she's so good. And the fact that she takes historical figures [like Thomas Cromwell and Anne Boleyn] that have so many facts barnacled to them and makes me believe I don't know how their story is going to end is fascinating.
I'M LOOKING FORWARD TO …
Life After Life by Kate Atkinson [out in April]. It's set largely during World War II and the Blitz in London. But it also revolves around a family and how if we made small choices, our lives would have turned out differently.
Next Ben Silbermann