TIME's editors on selecting 2012's Person of the Year and the four people on our short list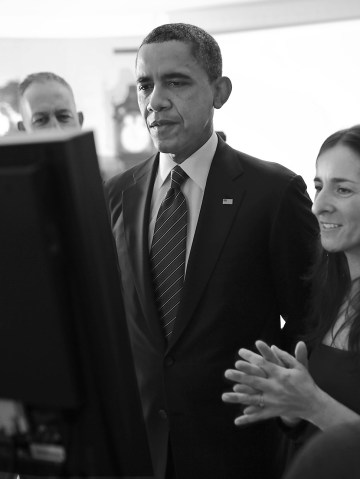 Backstage at the making of the issue with images from the White House photo shoot at which Nadav Kander captured this year's iconic cover image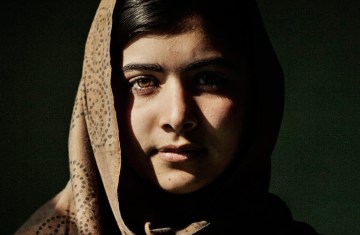 In trying to silence this Pakistani schoolgirl, the Taliban amplified her voice. She is now a symbol of the struggle for women's rights all over the world.
He inherited the most valuable company in the world from one of the greatest innovators in history. In 2012 he made Apple his own.
Egypt's new president won kudos abroad and curses at home. What he does next could determine the shape of the Middle East
Finding the tiny Higgs Boson took the biggest machine in the arsenal of physics — and help from one woman obsessed with the nature of reality
Person of the Year Archive
No one could have known that when a Tunisian fruit vendor set himself on fire in a public square, it would incite protests that would topple dictators and start a global wave of dissent. In 2011, protesters didn't just voice their complaints; they changed the world.
TIME's Person of the Year is bestowed by the editors on the person or persons who most affected the news and our lives, for good or ill, and embodied what was important about the year. See who made the grade over TIME's first eight decades.