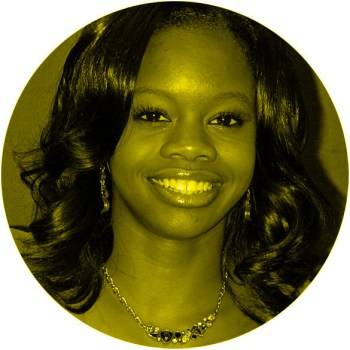 I LOVED …
Usain Bolt's races. I didn't get to go to his events, but my sister, my brother and I were watching him on TV, and he was amazing. I didn't watch any more Olympics after he ran, so that was just a good note to finish on.
I'M LOOKING FORWARD TO … 
The Super Bowl. Hopefully the Patriots make it, because that's my favorite team. But either way, it's a lot of fun.
Next Gillian Flynn