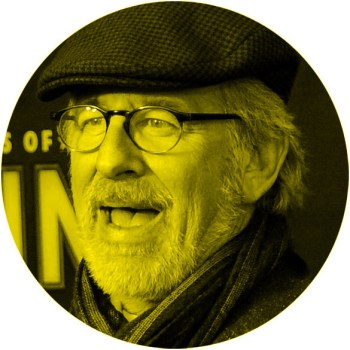 I LOVED …
The huge variety of films — from franchise blockbusters, like Skyfall, to the serious and offbeat films, like Beasts of the Southern Wild and The Intouchables. There's also more older audiences going to the movies, even with the economy down. There's a very strong sense of optimism in this industry, which I don't feel we've experienced over the past several years.
I'M LOOKING FORWARD TO …
Martin Scorsese's The Wolf of Wall Street. Almost any movie Marty makes is one that I look forward to.
Next Felix Baumgartner