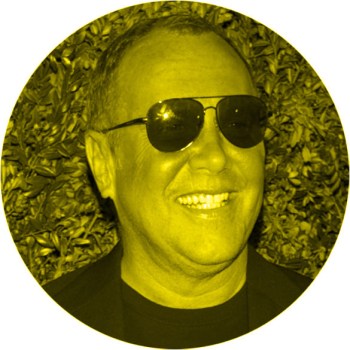 I LOVED …
Seeing so many new people in new positions: Jil Sander returning to Jil Sander, Raf Simons moving to Dior, Hedi Slimane moving to Saint Laurent and now Alexander Wang heading up Balenciaga. I know what it's like to commute from New York to Paris, so if Alex has any questions, he can give me a call.
I'M LOOKING FORWARD TO …
Inauguration Day. It's always interesting to see what people wear, because they've got millions of eyes on them but they also don't want an outfit to overwhelm the day. Mrs. Obama does it so well.
Next Gabby Douglas